9
Forensic Friday 9: Anomalous Wiki takes form (NOW OUTDATED)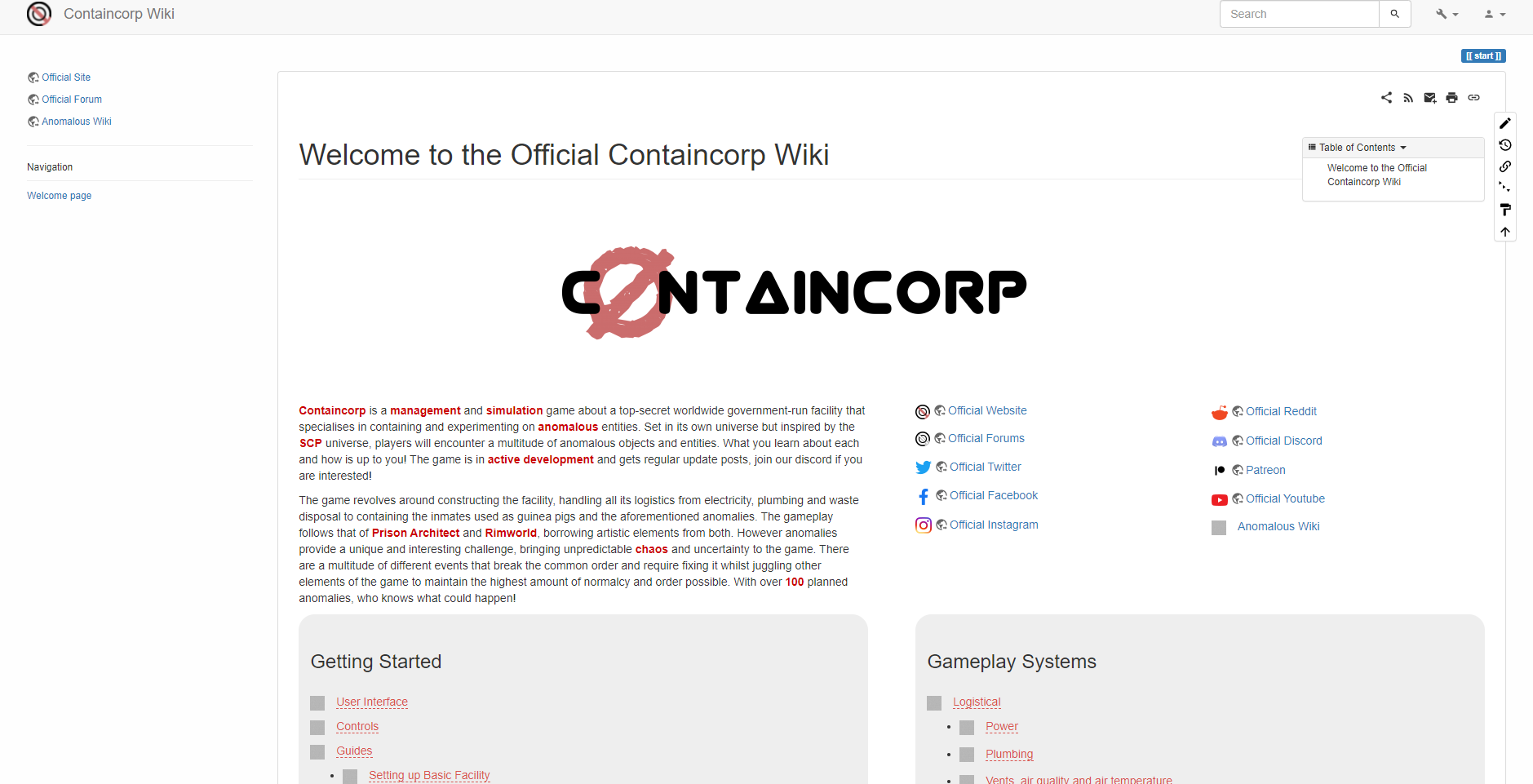 We know have a official wiki page! Or at least the beginnings of it. We decided that it would be easier to add to and update the wiki whilst we make the game instead of creating it right at the end of development. A with a wiki, also comes a place to put our anomalies. We have been calling it the anomalous wiki. There you can view all the official in-universe anomalies, read up about the inner workings of the corporation (W.I.P) and even submit your own anomalies where they can be viewed by you and others and gain an permanent spot on the site. If they are good enough, they may even be "archived" and made into proper documents.
To get to the anomalous wiki, find the link on the homepage here https://plasmarcstudios.co.uk/wiki/ or follow this link directly https://plasmarcstudios.co.uk/wiki/corp.gov/dcnp/start. We tried to keep the anomalous wiki feel as "in-universe" as possible, so that naturally extends to the link as well. Once you are there you can follow the nav bar on the side to get the contribute section, where you can submit your own anomaly documents. You can also view the official anomalies which have been organised into groups.
| Groups of anomalies | View current and upcoming anomalies | Where YOU can contribute |
| --- | --- | --- |
| | | |
This wiki provides a more robust and deep way of presenting you ideas compared to the previous google form.
Submitting Anomalies #
Submitting anomalies is done using a form. The first box is where you put information about the "in-universe" person who is submitting the document. Place yourself in the universe or make up a character, its free reign. Though unconventional names will probably be changed if made into official documents.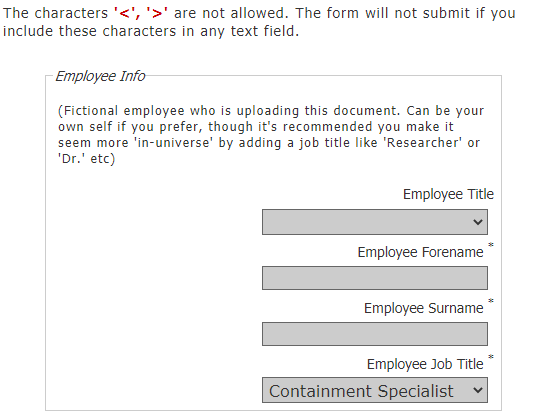 The second is where you put the basic info about the anomalies such has the name of the anomaly case file, preferred anomaly code and a memorandum. Everything here is optional except the case file name. The case file name must be unique, which shouldn't be too hard.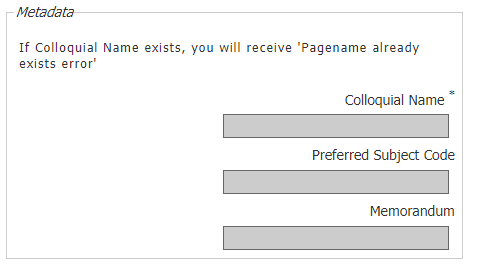 For the classification, you need to decide how to classify and rate the anomaly. Everything from its threat level to its warning signs are defined here. Take your time as there are quite a few warning signs.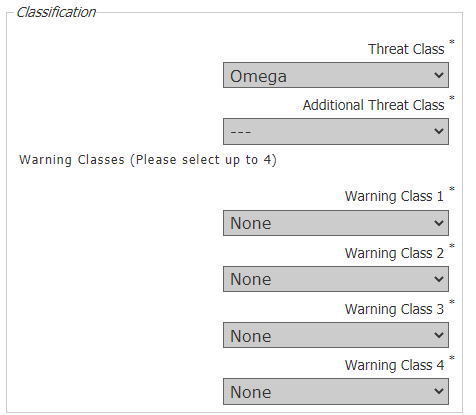 The rest is just the good old basic structure for documents. The text here describes how to go about filling these in but if you find yourself confused you can check out the example case file which explains the best way to lay out case file submissions. (https://plasmarcstudios.co.uk/wiki/corp.gov/dcnp/submissions/pending/example_case_file)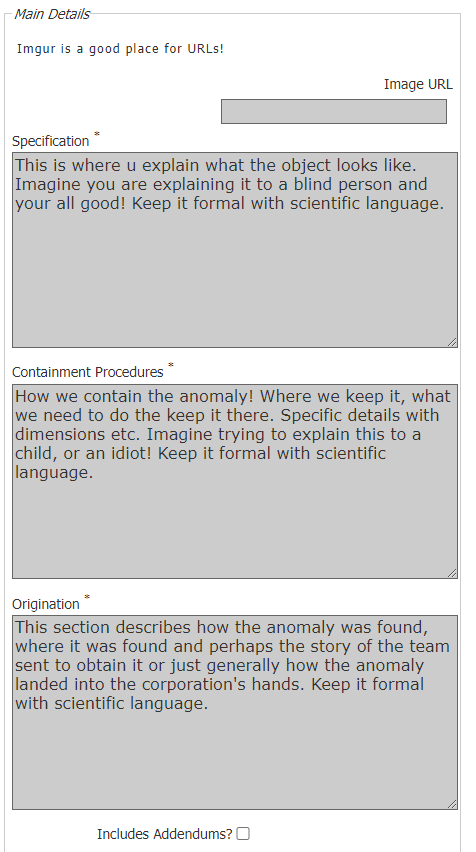 After submitting you should get a link to your case file. There you can view your lovely document all automatically formatted in a somewhat neat way.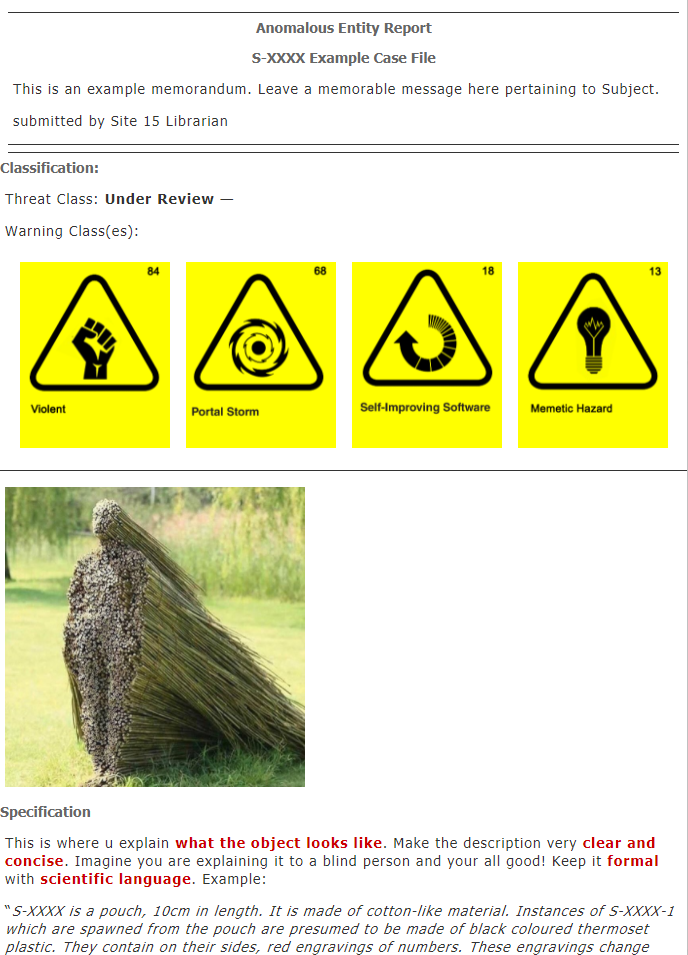 You will also find your submission in the public submission viewing area, which is accessible from the navigation bar on the left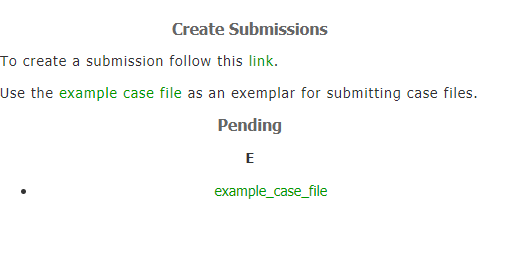 Forums forming #
I am also glad to announce the forum is 70% done. Soon it shall be online for all to spam it with threads. Though progress on it slowed slightly since I had to juggle the wiki with the forum development. Though by the next Forensic Friday it should be 100% finished.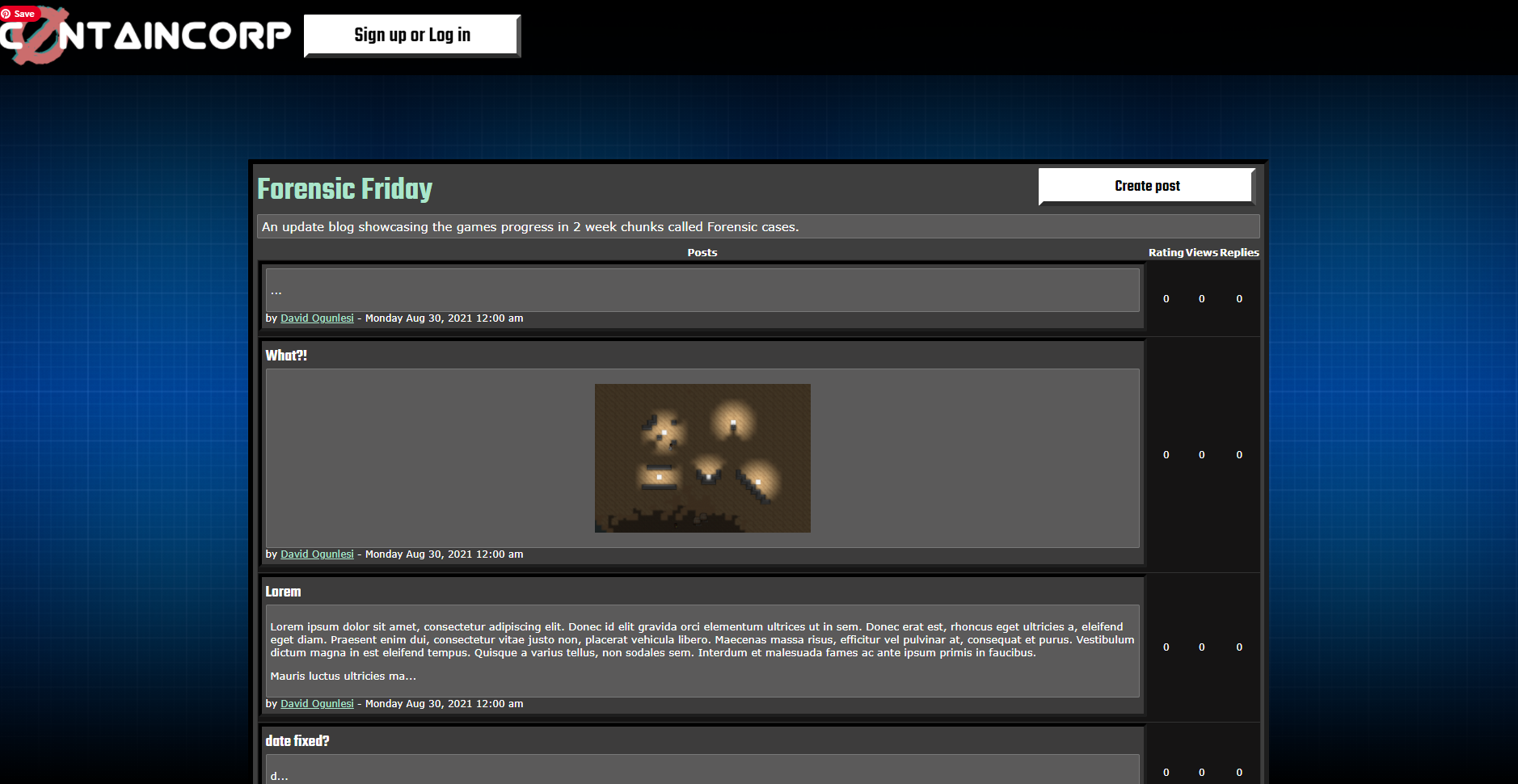 Before I pass things onto dillan, who has some interesting things to present from the actual game, here is the latest anomaly document, now viewable from our website! https://plasmarcstudios.co.uk/wiki/corp.gov/dcnp/a/0036
Game Development stuff #
It's been 4 weeks since I last contributed to this blog post, so the quick tl;dr is power is completed for most purposes and a brand-new fluid system is making progress.
Completed for most purposes? #
I can hear all 3 people (including myself and @𝕋 𝔻 𝟛 𝟝 𝟘#5234 ) that bother reading our blog posts exclaim "surely that's just another way of saying it isn't complete". Well, this means that you can place things and they will work if they are powered since the power SYSTEM is complete. This means accumulators now store and dissipate when required, switches allow you to control how you power your base, wires can transfer power through floors and connect to devices etc. What hasn't been completed is the stuff that is affected by the outputs from the power system. If this sounds confusing, examples of this are power generators having an unlimited constant energy output once placed and power devices not being able to be burned out by too high a power. However, since the hard and frankly brain hurting part of the power system is finished, this is almost a case closed situation.
Famous Last Thoughts #
With a bit of burnout from doing power stuff, I decided the logical thing was to do a side project that wouldn't be too long and would be a bit easier going. Hence, being the extremely smart minded individual I am, I dove straight into developing fluid physics without thinking that it's just more brain hurting number stuff. Unlike our current gas or power systems, the fluid system differs in that there is no overhead controller keeping tabs on everything. (From this point onwards, anything that is part of the fluid system will be referred to as a pipe for simplicity, but this includes storage tanks, fluid pumps etc.) Instead, every pipe is only aware of adjacent pipes and that's all that is used when calculating how the fluid should flow through the pipe. Having to work up an algorithm that balances realistic fluid simulation, intuitive fluid simulation, and high performance has proven to be hit and miss. With so many combinations of different fluid parts, there's always one of these points that seems to go awry but just yesterday I had a promising breakthrough, which if successful you'll hear about it next time.
Case closed #
Now that August has slipped away like a bottle of wine, university looms in the very near future, so my main aims are to wrap up the fluid system, and if possible fix all the issues with power devices that were mentioned before university work hits hard. Have a good fortnight ahead everyone!
The Team,
Plasmarc Studios